Paul J. Kinney
Voice Over Personality
Strange as it may seem, my "voice-over" career began when my mom dropped me off at Proctor Terrace Elementary School and I discovered that I couldn't wait to raise my hand and read out loud in class. If only it paid. I did, however, learn something important about myself – I love to act and perform. Later on in high school, I made announcements at football games and started working at my hometown radio station in Santa Rosa, California. And after graduating from San Francisco State University, I went on to do morning radio in Dallas, Detroit, and Sacramento, but VO has always been my first love.
I can't count how many commercials I've voiced, and I won't brag about "big name" clients like Disney, Mercedes-Benz or … wait, I'm sorry. Just hire me if you like how I read and I'll do a great job for you.
If it makes any difference, I also know what it's like to be on the other side of the mic. For most of my life I've written and directed thousands of humorous radio spots at RadioFilms and in 2001 I wrote and produced my first feature length film, "Making Something Up." I won't bore you with the other stuff I've done along the way, unless we actually meet some day and then I will.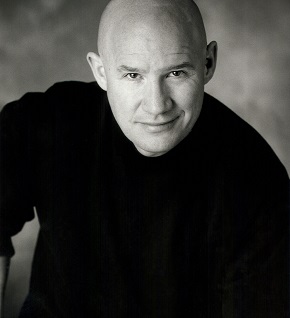 Paul is represented by JE Talent, 323 Geary Street, Suite 302, San Francisco, CA. For booking, contact Kate Hansen at (415) 395-9475 or send her an email here:
Have a question for Paul? Fill out this contact form and he'll get back to you as soon as he can. Or you can reach Paul through his ISDN phone numbers: (916) 421-7122 – AND – (916) 421-7145